ABOUT US
NAUTIBYTES IS A SERVICE PROVIDER OF FAST & RELIABLE WIFI INTERNET FOR YACHTS BERTHED IN PALMA DE MALLORCA. WE OFFER FIBER OPTIC BANDWIDTH & SPEEDS, WITH UNLIMITED DATA. STREAM VIDEOS, WATCH NETFLIX, APPLE TV, SURF THE WEB, AS MUCH AS YOU LIKE. THERE ARE NO INSTALLATION OR HIDDEN CHARGES INVOLVED, OR BINDING CONTRACT TO SIGN. ALSO, WE PROVIDE 4G DATA SIM CARDS, PLUS COMPUTER REPAIRS & SUPPORT. WE CURRENTLY PROVIDE FULL COVERAGE TO ALL PORTS IN PALMA DE MALLORCA. FOUR ONSHORE PLANS TO CHOOSE FROM, TAILORED TO MEET THE NEEDS OF EACH BOAT, WHETHER IT'S A MOTOR YACHT OR SAILING YACHT, NO MATTER THE SIZE.



WE EVEN PROVIDE INTERNET IN YOUR CONTAINER
ADDITIONALLY, WE OFFER COMPUTER REPAIRS FOR APPLE & WINDOWS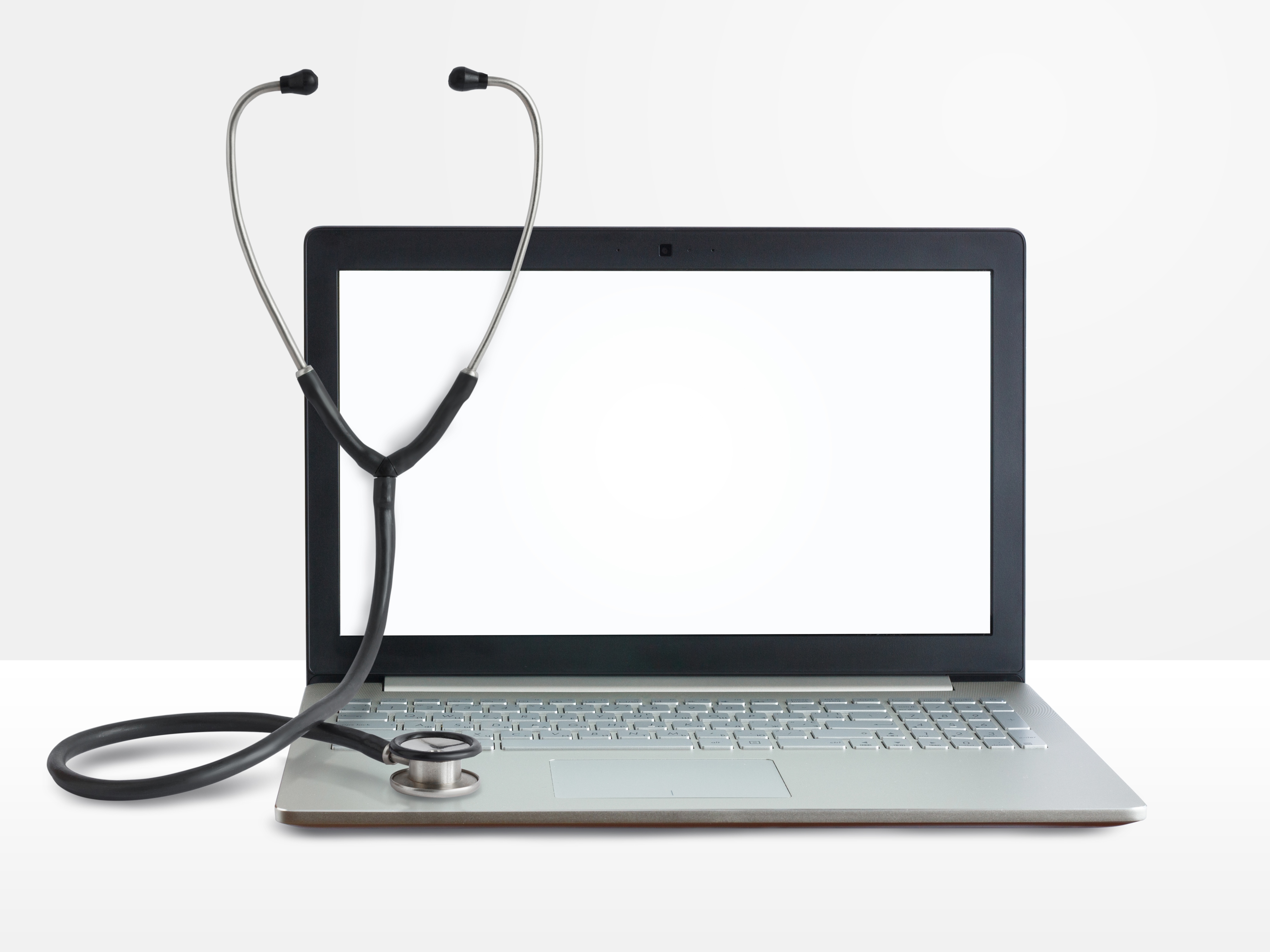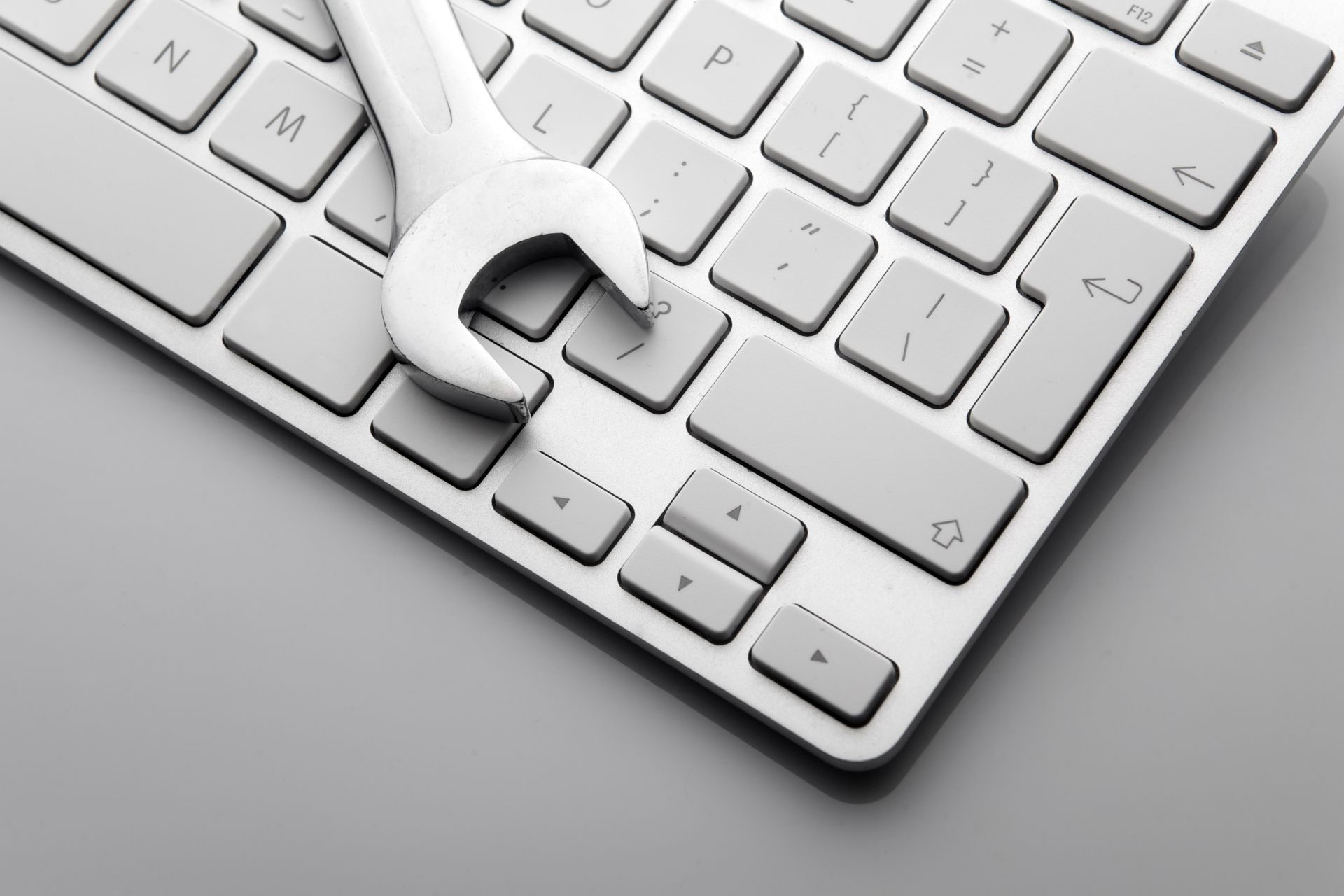 INTERNET SHORE PACKS
PRICES SHOWN ARE FOR SHORT-TERM INTERNET SERVICE
ENQUIRE FOR SPECIAL LONG-TERM RATES OF 4+ MONTH'S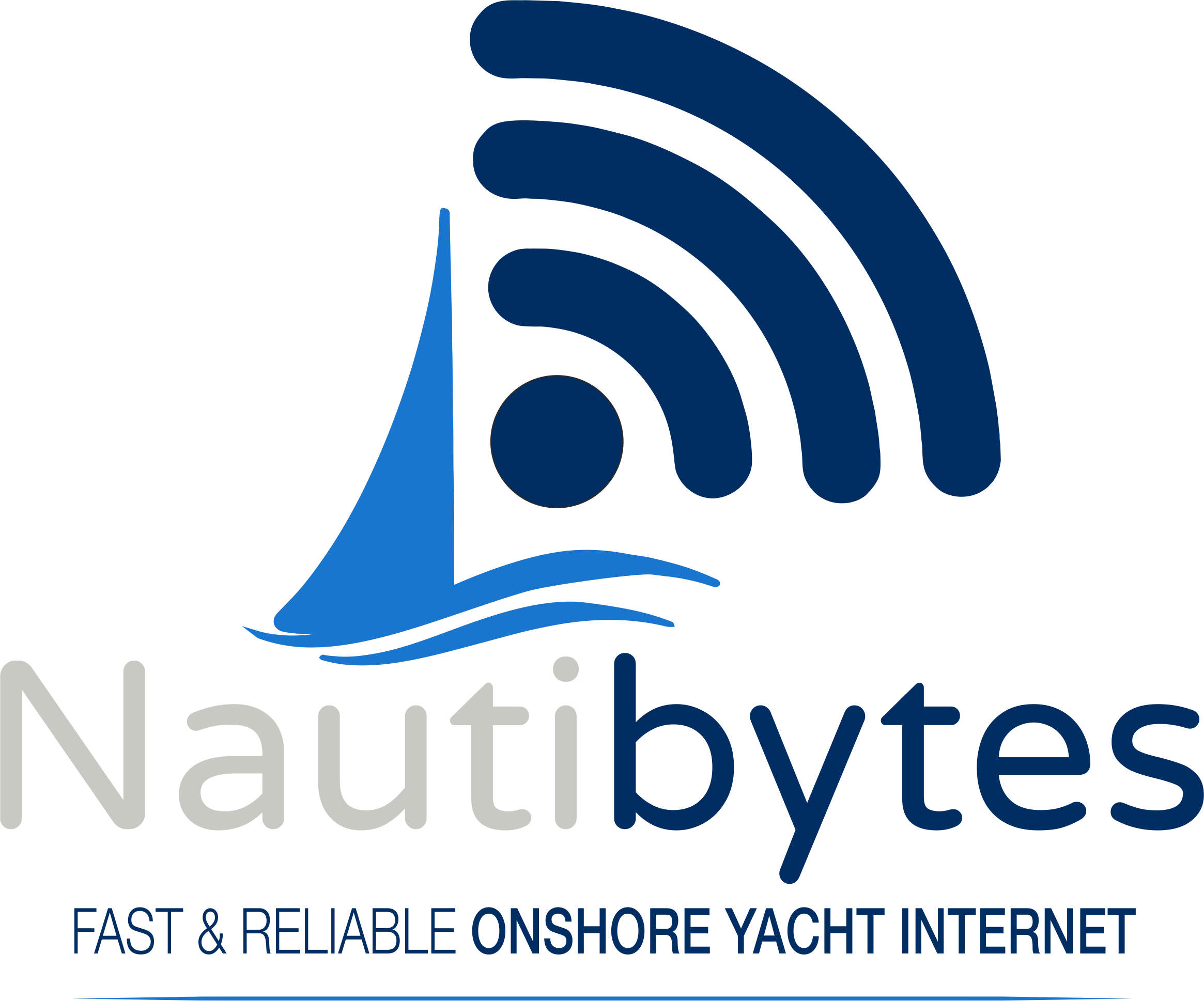 HOW IT WORKS
THE INTERNET SERVICE CONSISTS OF PLACING A SMALL AERIAL AND ETHERNET CABLE ON THE YACHT. IT'S POSITIONED TO OBTAIN THE BEST LINE OF SIGHT DIRECTION, SO THAT OPTIMAL BANDWIDTH AND FIBER OPTIC SPEEDS ARE DELIVERED. COMPLETELY STRAIGHT FORWARD AND HASSLE FREE.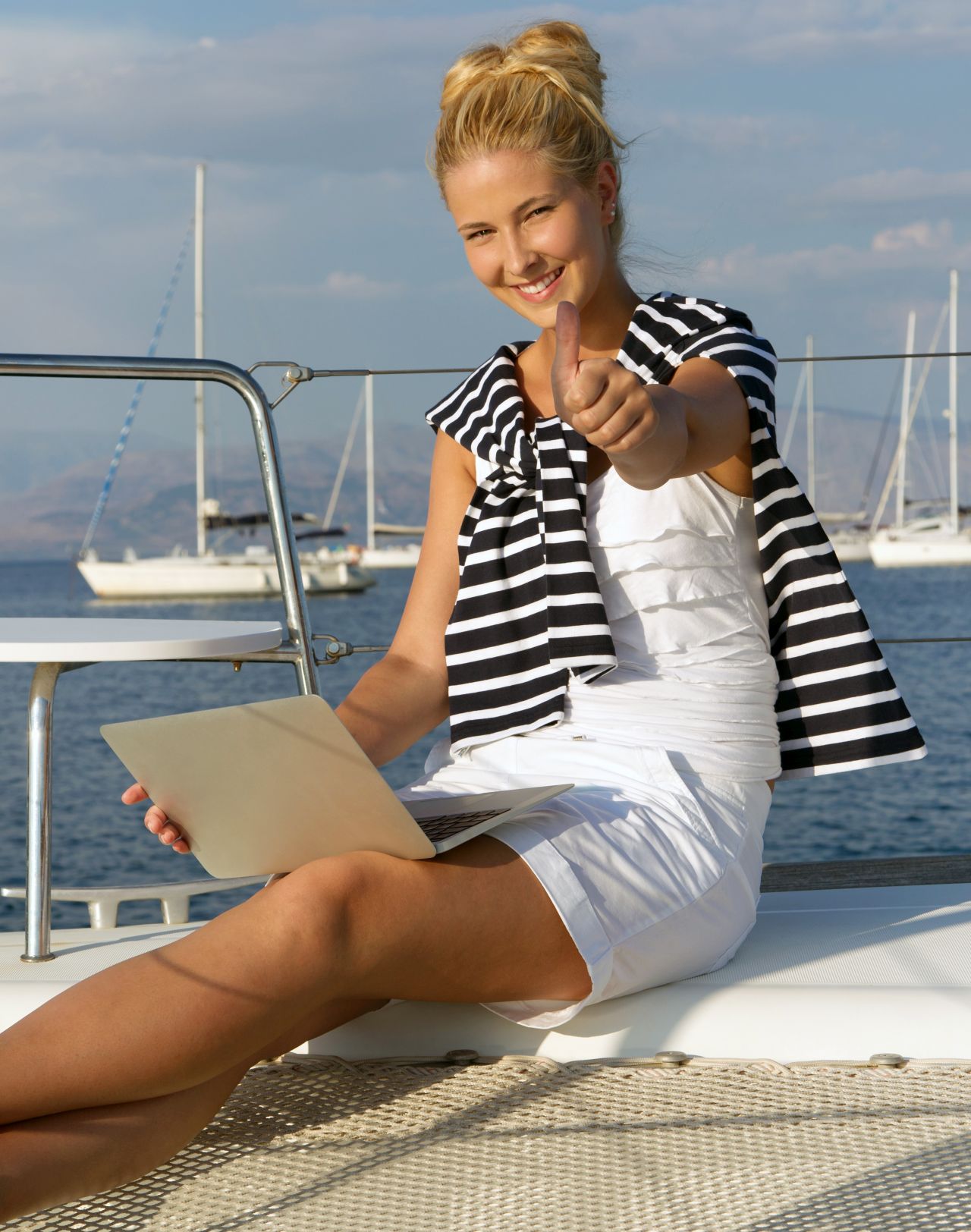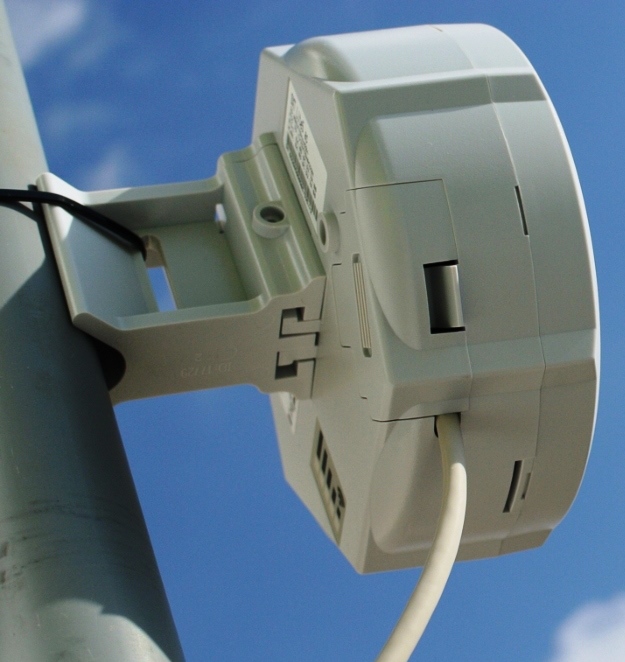 ADVANTAGES
FREE TRIAL @ NO COST OR OBLIGATION.
NO BINDING CONTRACT TO SIGN.
UNLIMITED DATA.
UNLIMITED STREAMING, WATCH NETFLIX. 
RELIABLE & STABLE CONNECTION.
CONTAINER INTERNET SERVICE .
NO INSTALLATION OR SURPRISE COSTS.
FLEXIBLE WEEKLY OR MONTHLY SERVICE.
WIFI ZONE
NAUTIBYTES CAN COVER YOUR WIFI INTERNET NEEDS IN ALL PORTS AND MARINAS IN PALMA DE MALLORCA.
INTERNET AREAS INCLUDE: STP, ASTILLEROS, CLUB DE MAR, LA LONJA, MOLL VELL, MARINA PORT DE MALLORCA, PANTALAN MEDITERRANEO, PANTALAN CUARENTENA.
IF YOUR YACHT IS IN ANY OF THESE ZONES, YOU ARE ASSURED TO RECEIVE DYNAMITE INTERNET WITH PLENTY OF BANDWIDTH.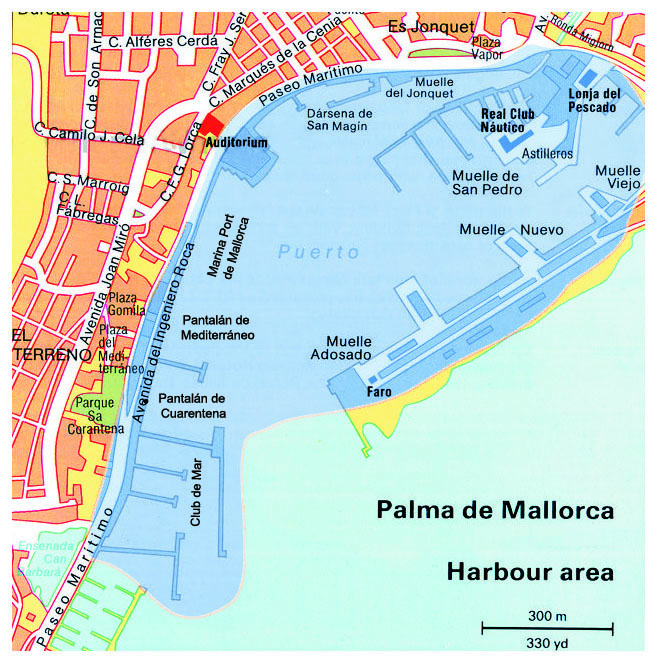 SOME OF OUR CLIENTS
JUST TO NAME A FEW THAT ARE USING, OR HAVE USED, OUR SERVICE.
M/Y RONIN

S/y kokomo

m/y EXPLORA
M/Y alicia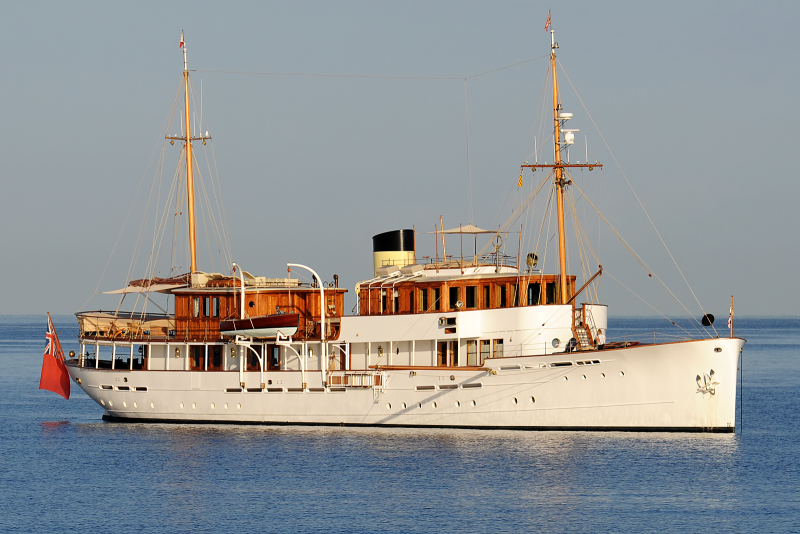 s/Y baiurdo VI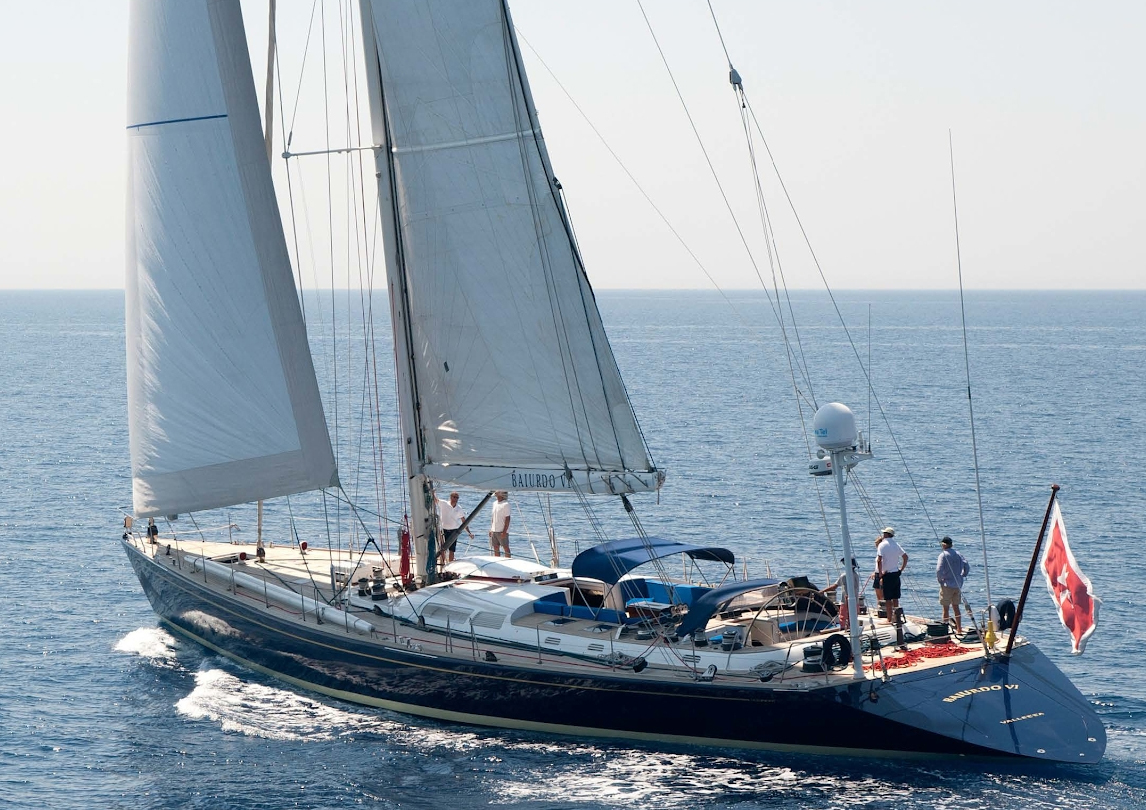 M/Y WHITE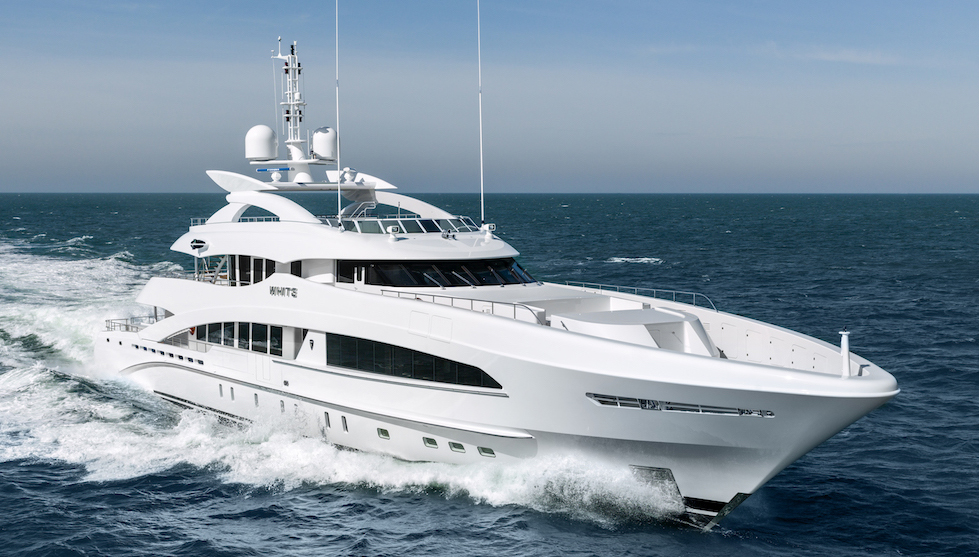 Irimari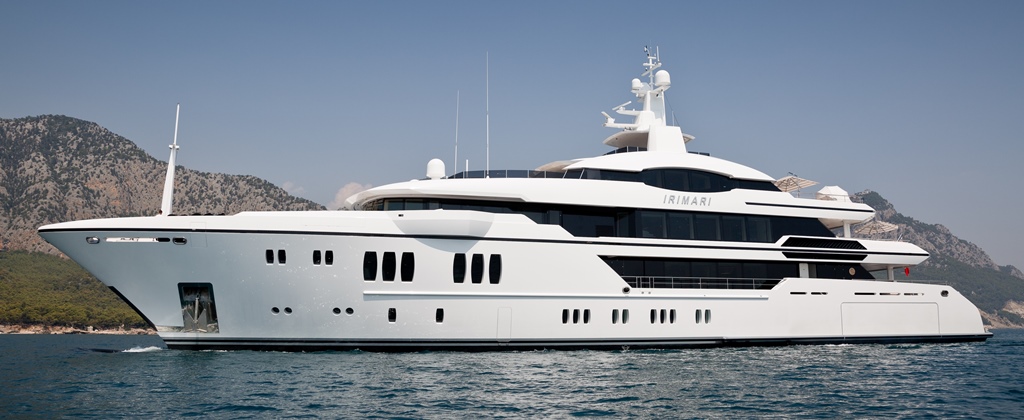 S/Y tulip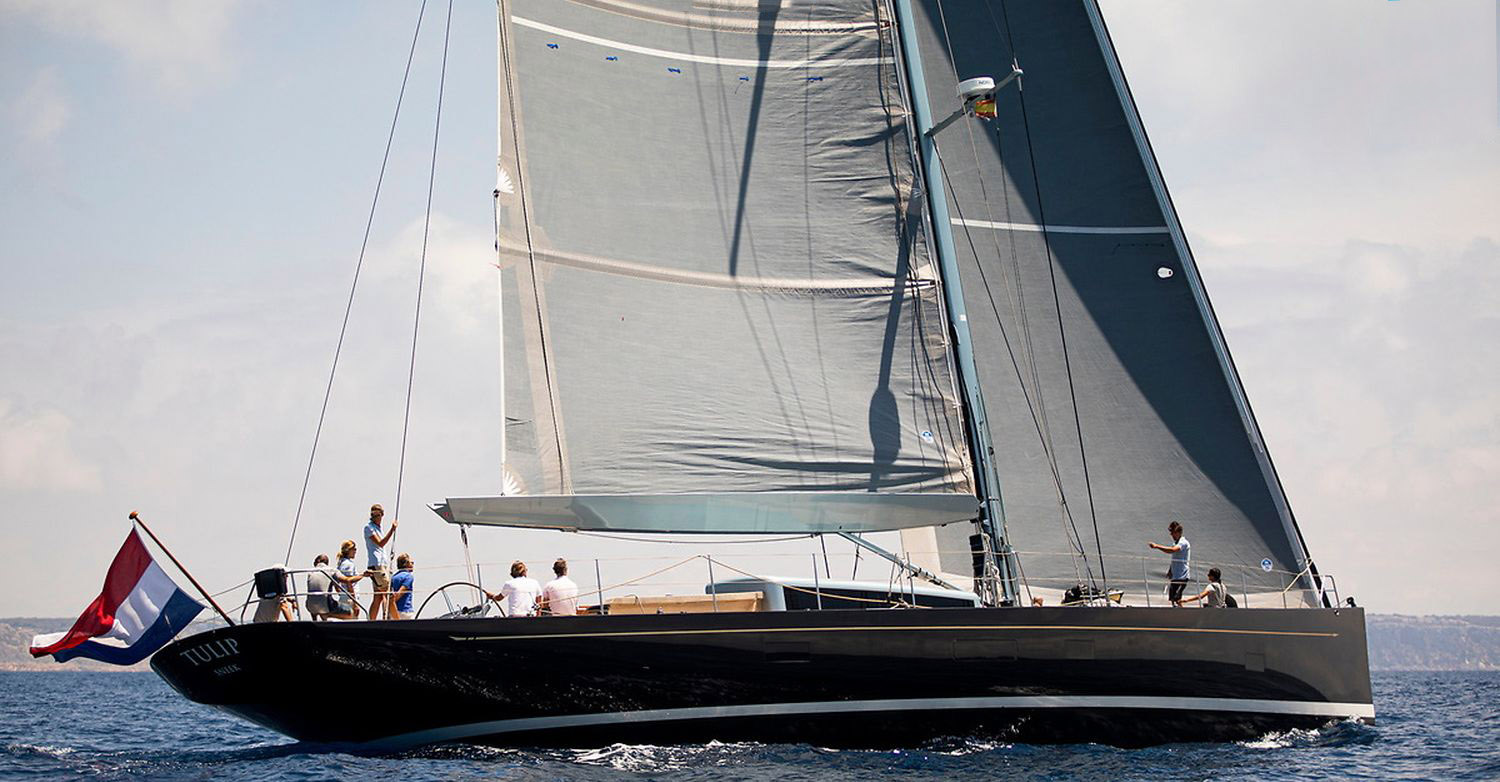 m/y fusion
"Nautibytes has been providing robust, stable and reliable wifi connection over one year long, with no interruption of service, speed was always over the committed package."
Federico Pettenella
Captain S/Y ALEA
LET US CONTACT YOU
PLEASE ENTER YOUR ENQUIRY BELOW AND YOU WILL BE CONTACTED IMMEDIATELY