ABOUT US
NAUTIBYTES IS A SERVICE PROVIDER OF FAST & RELIABLE WIFI INTERNET FOR YACHTS, WHILE ONSHORE IN PALMA DE MALLORCA. WE OFFER OPTIMUM BANDWIDTH WITH ZERO LIMITS, UNLIMITED DATA, WHICH MEANS STREAMING AND SURFING AS MUCH AS YOU LIKE. THERE ARE NO INSTALLATION OR ADDITIONAL HIDDEN CHARGES INVOLVED. WE CURRENTLY PROVIDE FULL COVERAGE TO ALL PORTS IN PALMA DE MALLORCA, FROM STP TO CLUB DE MAR, AND ALL IN BETWEEN. 4 SHORE PACKS TO CHOOSE FROM, TAILORED TO MEET THE NEEDS OF EACH YACHT, NO MATTER THE SIZE.
ADDITIONALLY, WE OFFER COMPUTER REPAIRS FOR APPLE & WINDOWS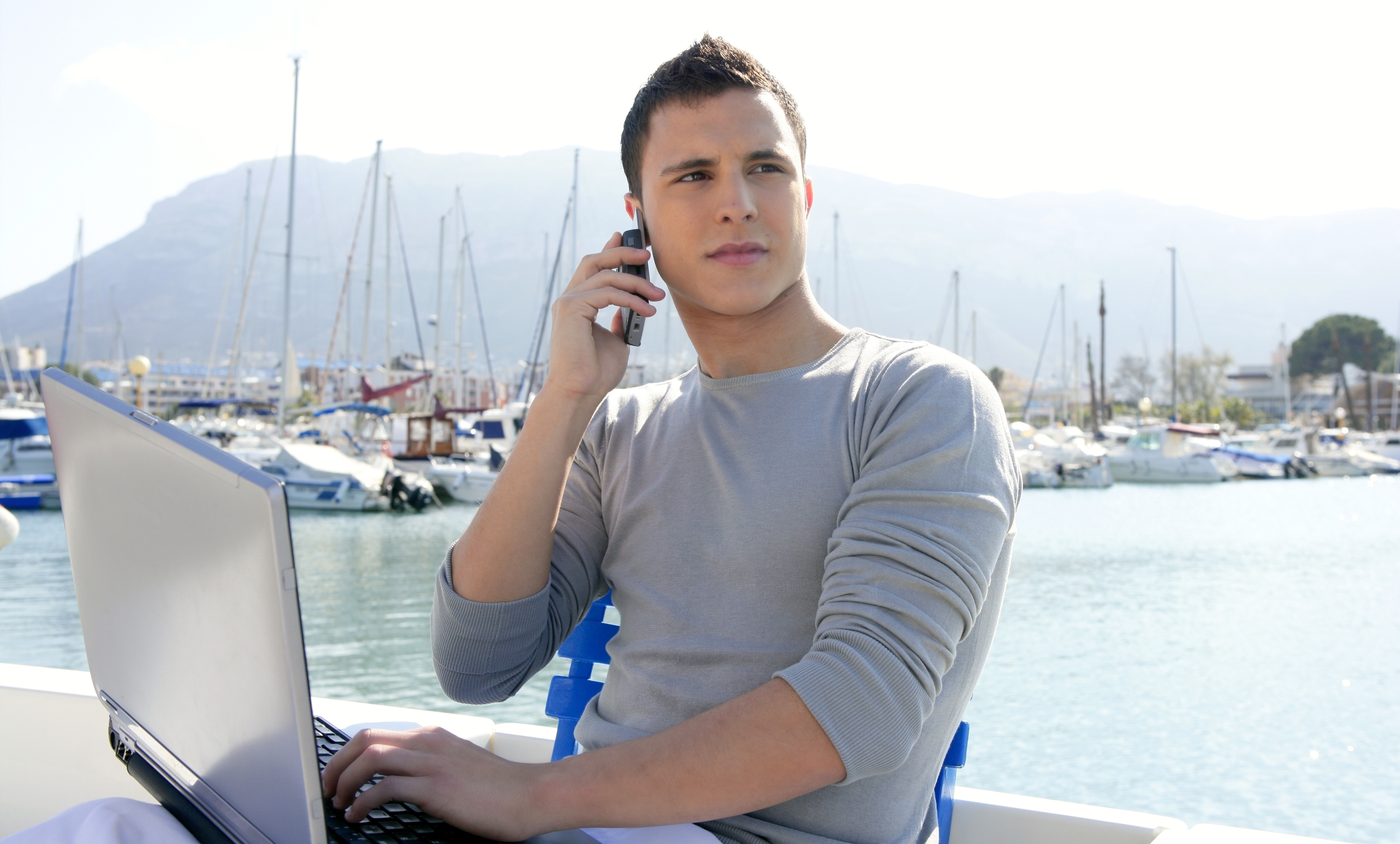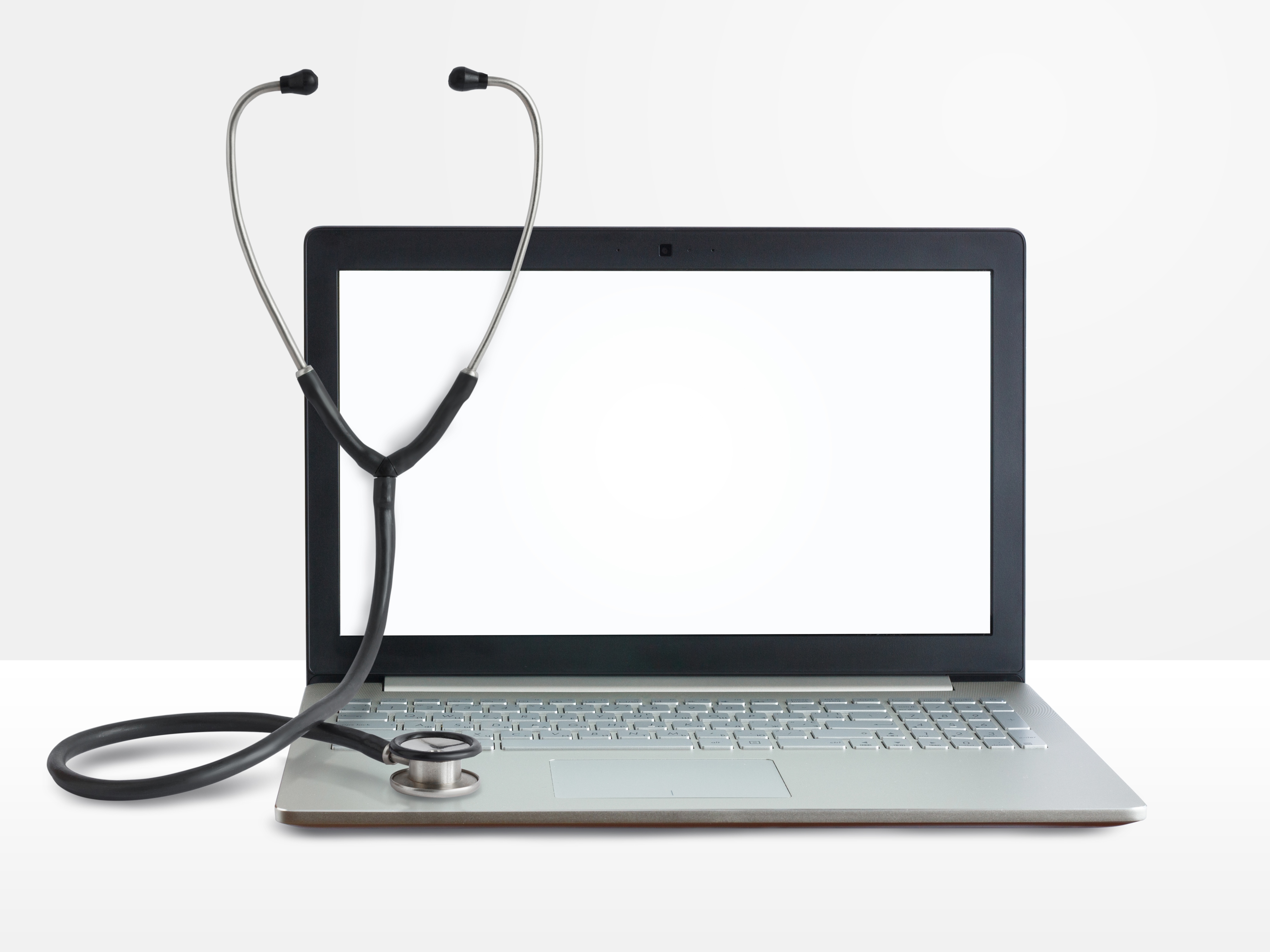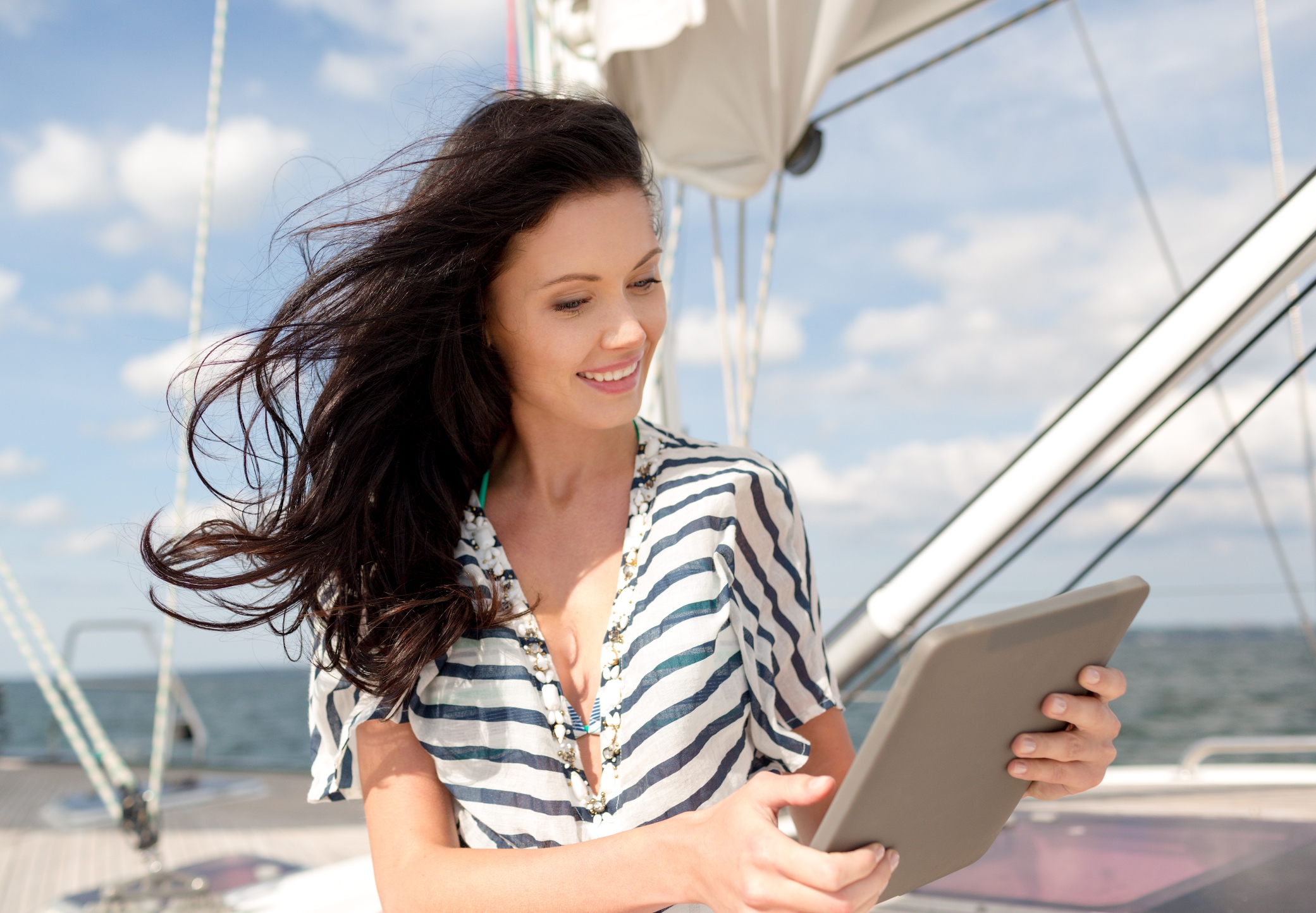 SHORE PACKS
PRICES SHOWN ARE FOR SHORT-TERM INTERNET SERVICE.
SPECIAL RATES FOR LONG-TERM MONTHLY SERVICE.
HOW IT WORKS
THE FAST WIFI INTERNET CONSISTS OF FITTING A SMALL 14cm AERIAL ON THE YACHT AND TAKING AN ETHERNET CABLE INTO THE BOATS ROUTER. THE AERIAL IS ORIENTED TO OBTAIN THE BEST LINE OF SIGHT DIRECTION, THEREBY OBTAINING OPTIMAL BANDWIDTH AND SPEED. THE AERIAL STAYS CONNECTED AS LONG AS THE YACHT IS BERTHED, AND TAKEN DOWN FOR COLLECTION WHEN DEPARTING PALMA.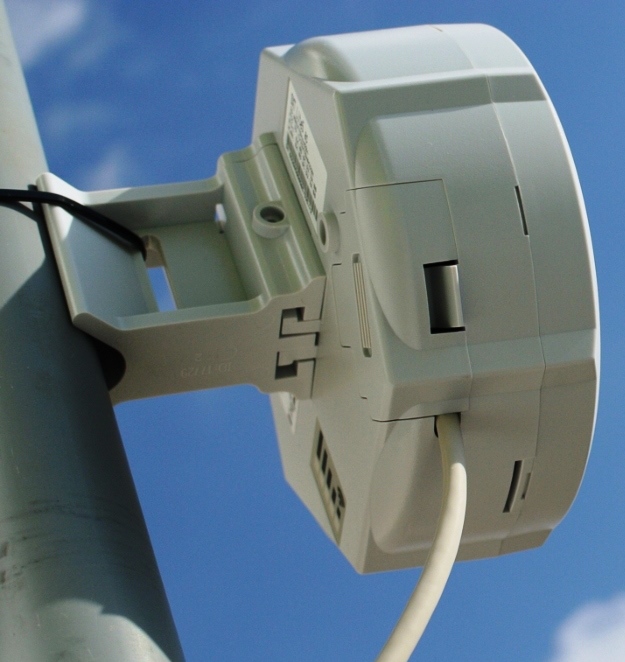 BENEFITS
TRY IT FOR FREE. BETTER STREAMING.
NO INSTALLATION OR SURPRISE COSTS.
NO CONSUMPTION OR USAGE LIMIT.
FLEXIBLE WEEKLY OR MONTHLY SERVICE.
WIFI ZONE
NAUTIBYTES CAN COVER YOUR WIFI INTERNET NEEDS IN ALL PORTS AND MARINA'S IN PALMA DE MALLORCA.
COVERAGE ZONE INCLUDES STP TO CLUB DE MAR, AND EVERYTHING IN BETWEEN. IF YOUR YACHT IS IN THIS ZONE, IT IS LIKELY ABLE TO RECEIVE OPTIMAL INTERNET WITH PLENTY OF BANDWIDTH.
WHAT THE CLIENT SAYS
IT'S ALWAYS A BLESSING TO RECEIVE POSITIVE FEEDBACK FROM A SATISFIED CLIENT. AND AS WE CONTINUE TO GROW AND PROVIDE OUR SERVICE TO MORE YACHTS, YOU WILL BE ABLE TO READ ABOUT THEM HERE.
"NautiBytes is a company who lives up to its slogan 'Fast & Reliable Internet'. Excellent service for the 8 months we've used it. For a boat of our size, 63m with 18 crew, in which everyone is always connected, demanding consistent service at all times, I am more than pleased that NautiBytes is able to deliver and come through."
Heimo Tauern
Captain Irimari
"I am very pleased with the attentive service provided by NautiBytes. I have used their internet service for over a year now, and it has been a positive experience. Also a great relief to be able to stay connected and get my work done, without any service interruptions."
Luciano Novo
Captain m/y fusion
LET US CONTACT YOU
PLEASE ENTER YOUR ENQUIRY BELOW AND WE WILL CONTACT YOU IMMEDIATELY
CONTACT INFO
Google Maps Error: Something went wrong while retrieving your map, please ensure you have entered the short code correctly.